Fallout 76 Players Banned For Life After Saying They Plan To 'Eliminate All Gays'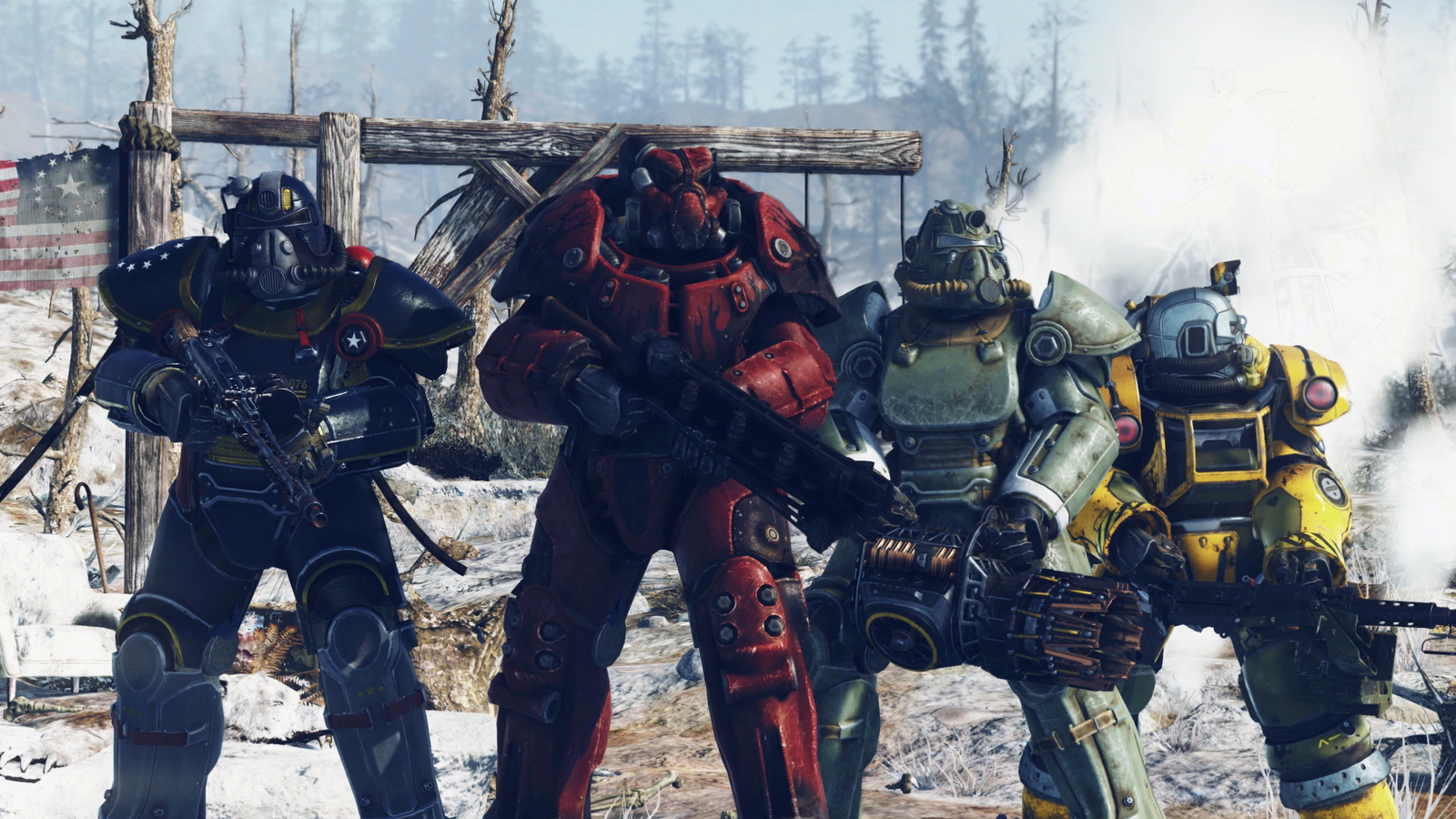 Bethesda has banned a group of Fallout 76 players for life after they launched a homophobic attack on others in the game. "We have come to eliminate all gays," players can be heard saying in a video of the incident.
kotaku.com
Toxic chat needs to have more permanent bans. It is about time this happens.